Break Free from Eskom with Legacy Solar Solutions
Generating your own energy through solar power is not only environmentally friendly, but it also provides financial savings and independence from traditional energy sources.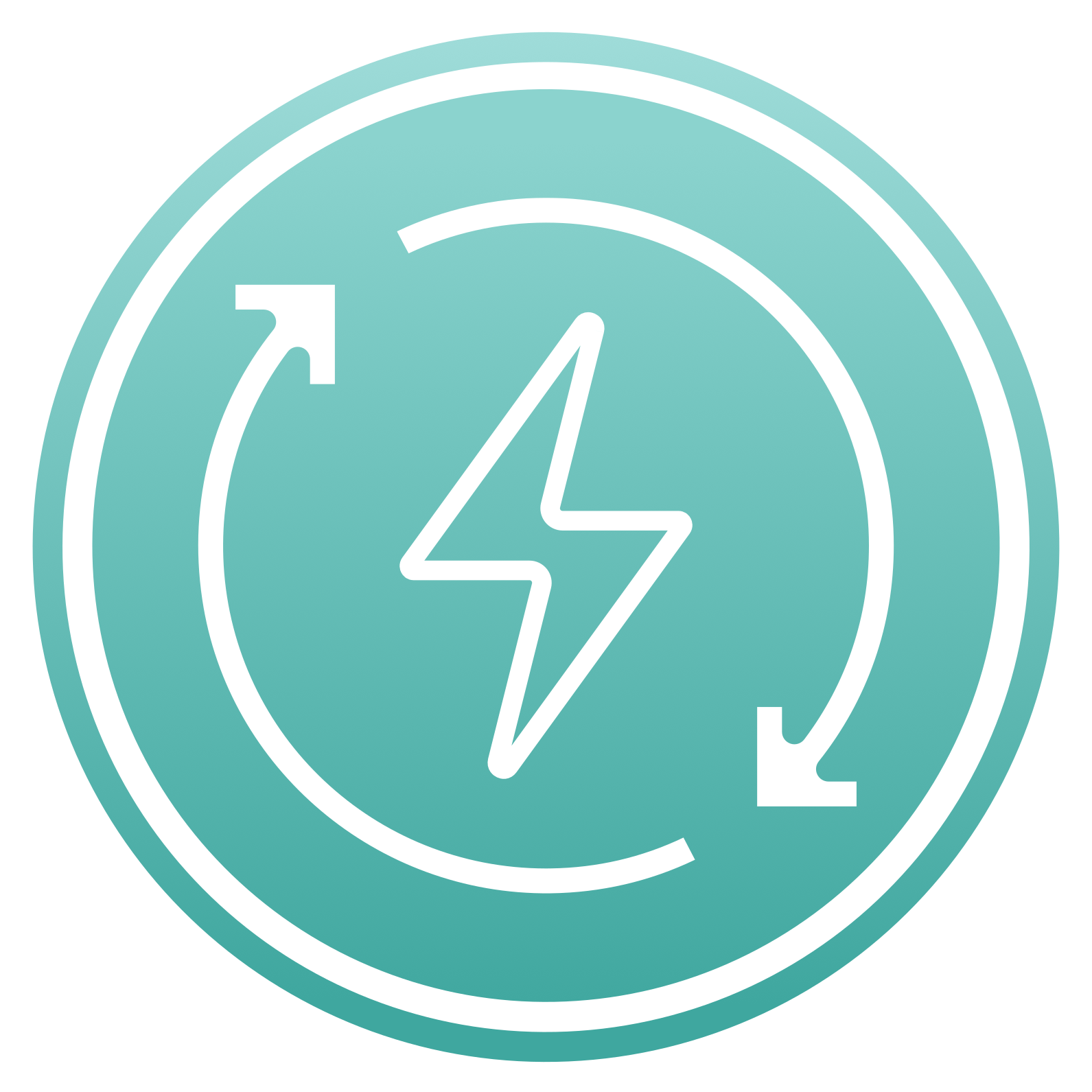 Whether you're looking to power your home, business, or remote off-grid location, Legacy Solar's continuous power solutions offer sustainability, efficiency, and peace of mind.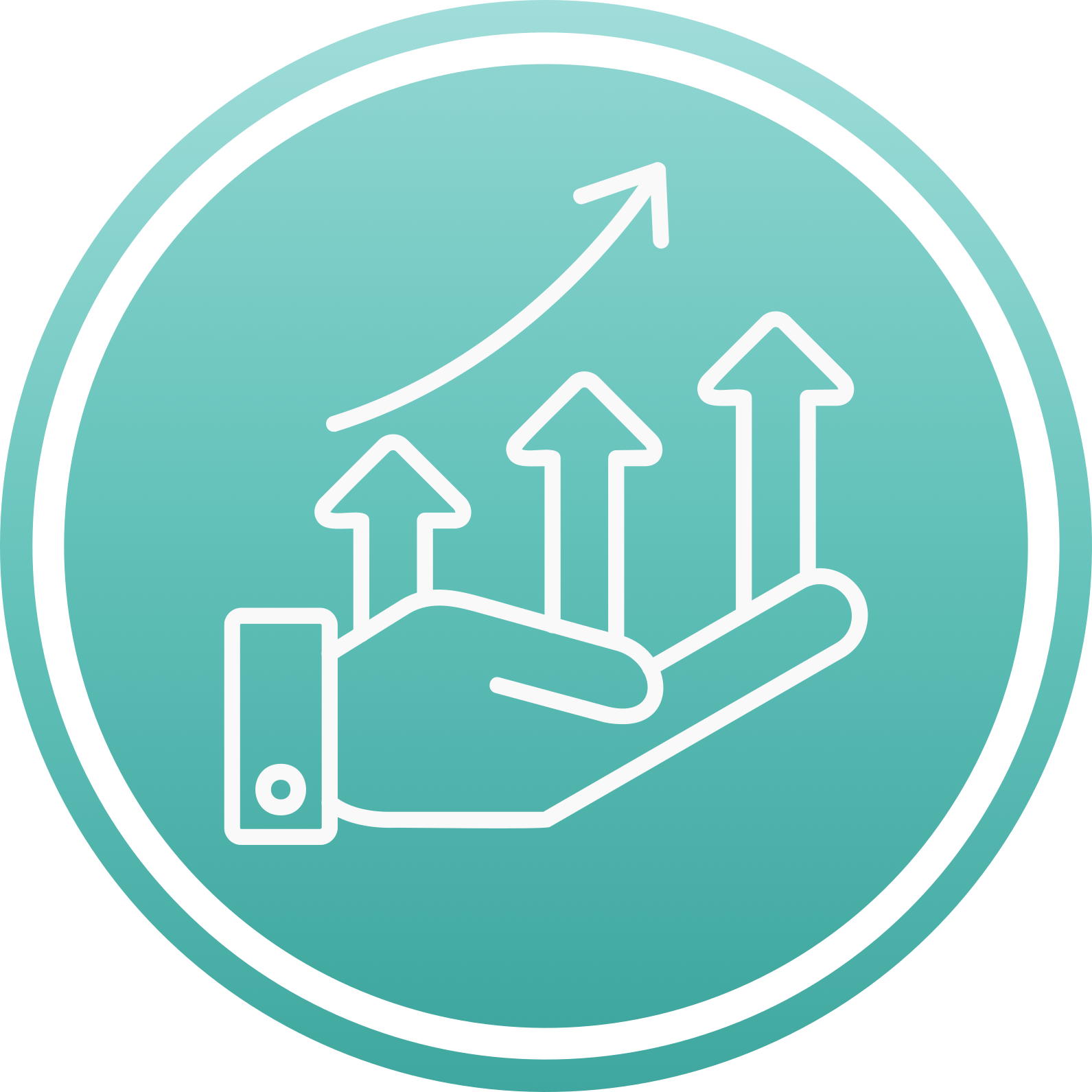 Homes with solar panels tend to have higher resale values, as buyers are attracted to the prospect of lower energy bills and sustainable living.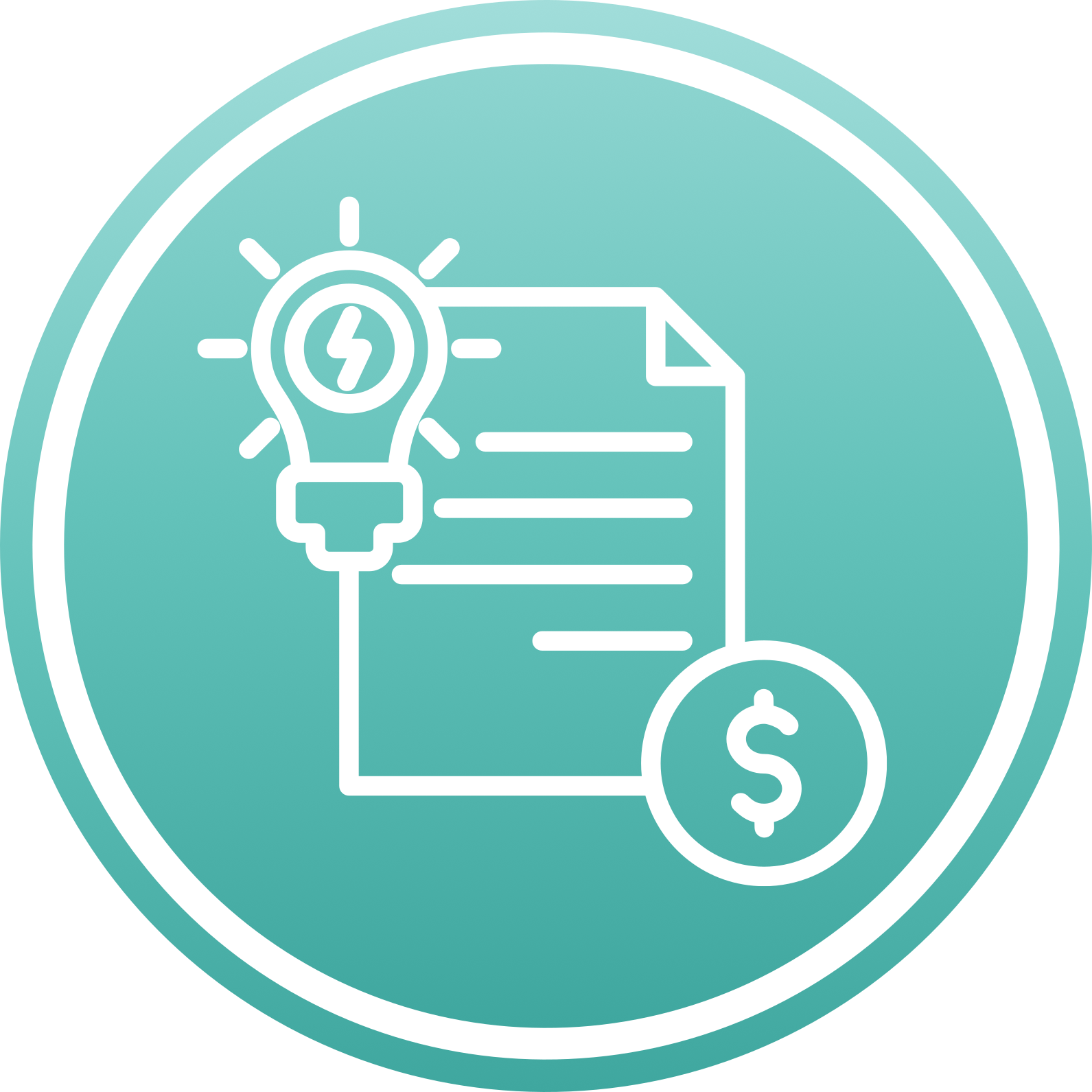 Reduced Electricity Bills
Solar panels can significantly reduce your electricity bills by generating free electricity from sunlight, leading to long-term savings.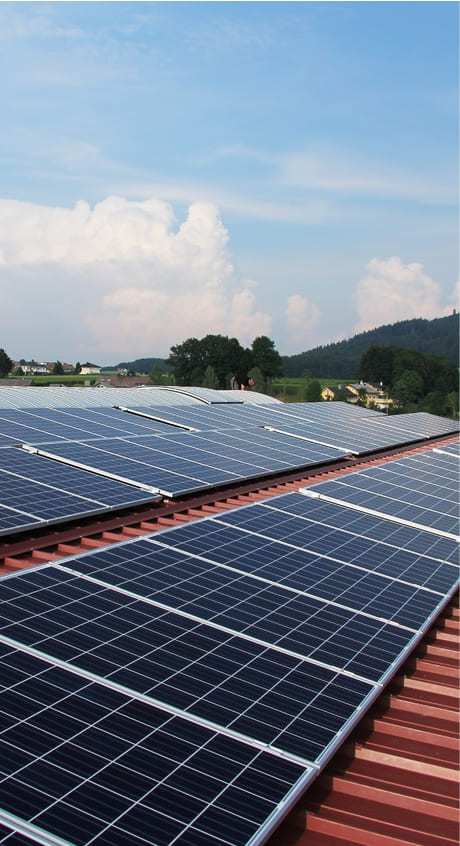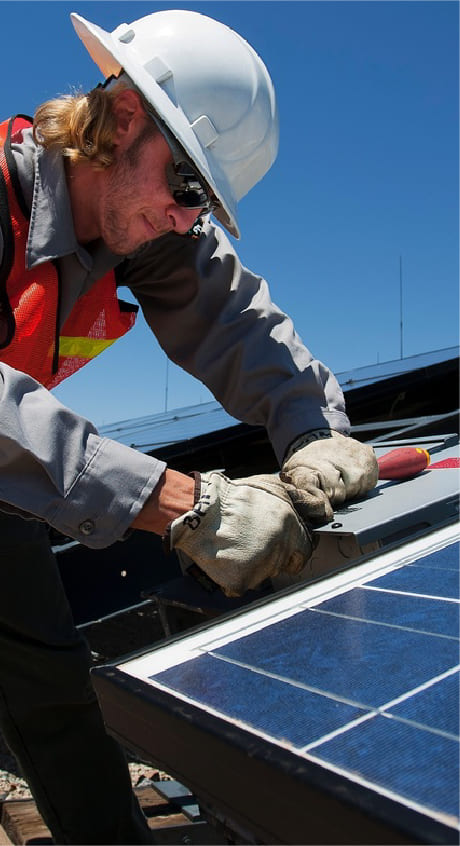 We Are Ready For Solar Energy,
All We Need Is To Use It Well!
Whether you're a homeowner looking to power your entire house or a business owner with large-scale energy needs, we have a solution for you. Our solar energy systems are customizable and scalable, ensuring that we can meet any size energy demands.
Don't delay, contact us today to start taking advantage of solar energy and see the benefits for yourself. Our team is here to help you with all of your solar needs and answer any questions you may have
Did you know you can now Finance your Solar Solution?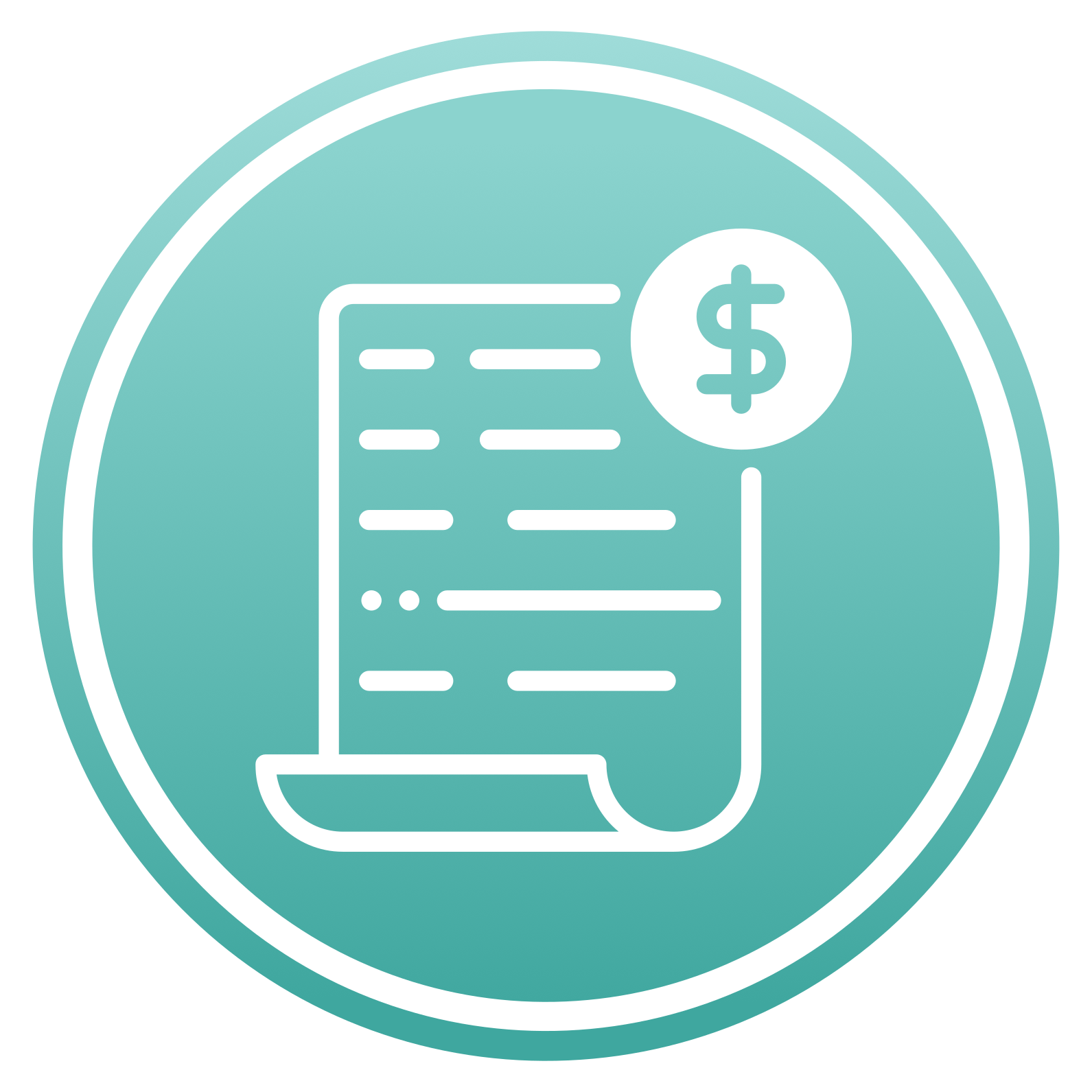 Whether you're considering solar panel installation for your home or business, our team of experts is here to assess your requirements and offer a personalized quote that suits your budget and objectives.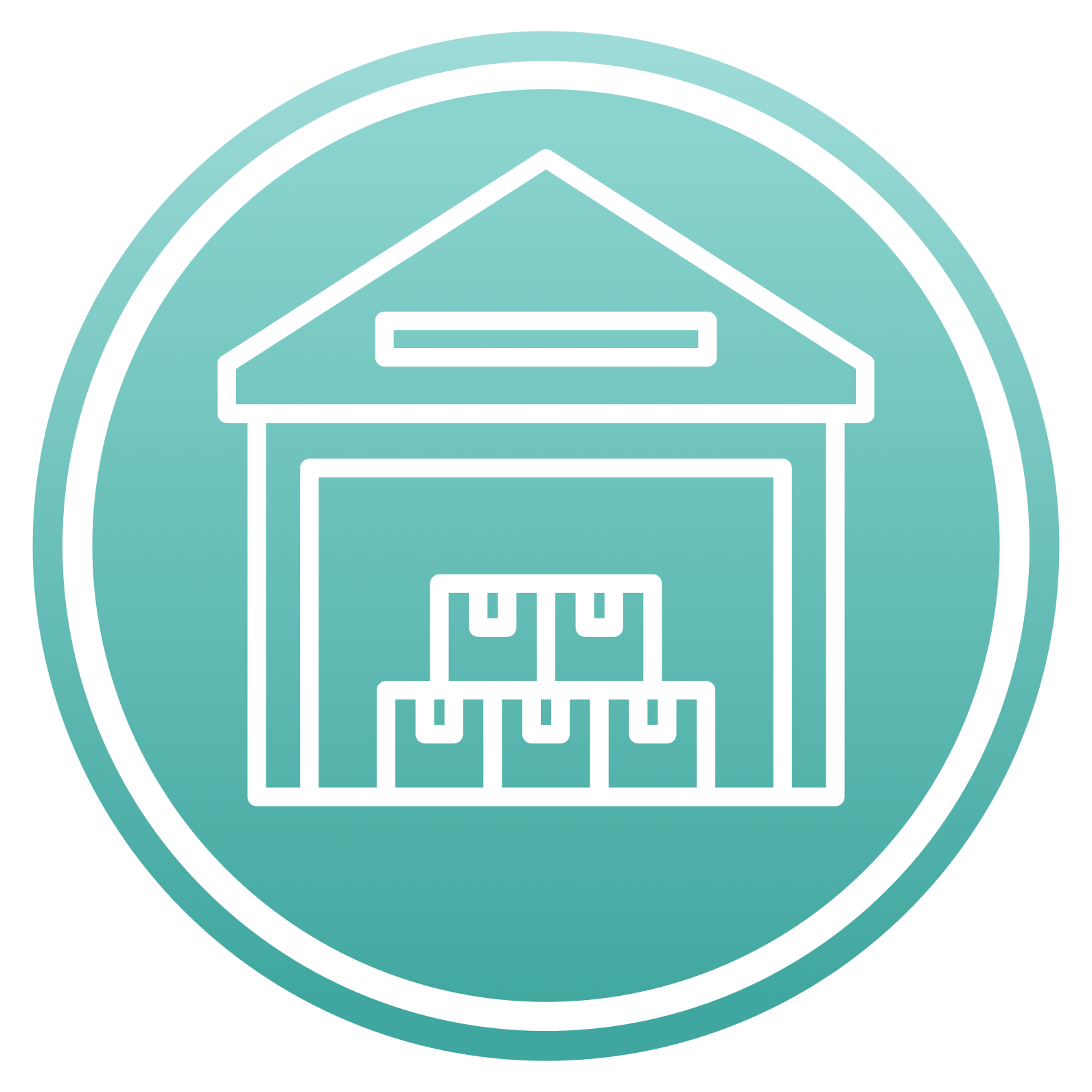 Whether you're an individual homeowner or a business looking to adopt solar technology, we've got you covered. At Legacy Solar, we are committed to providing accessible and sustainable energy solutions for all.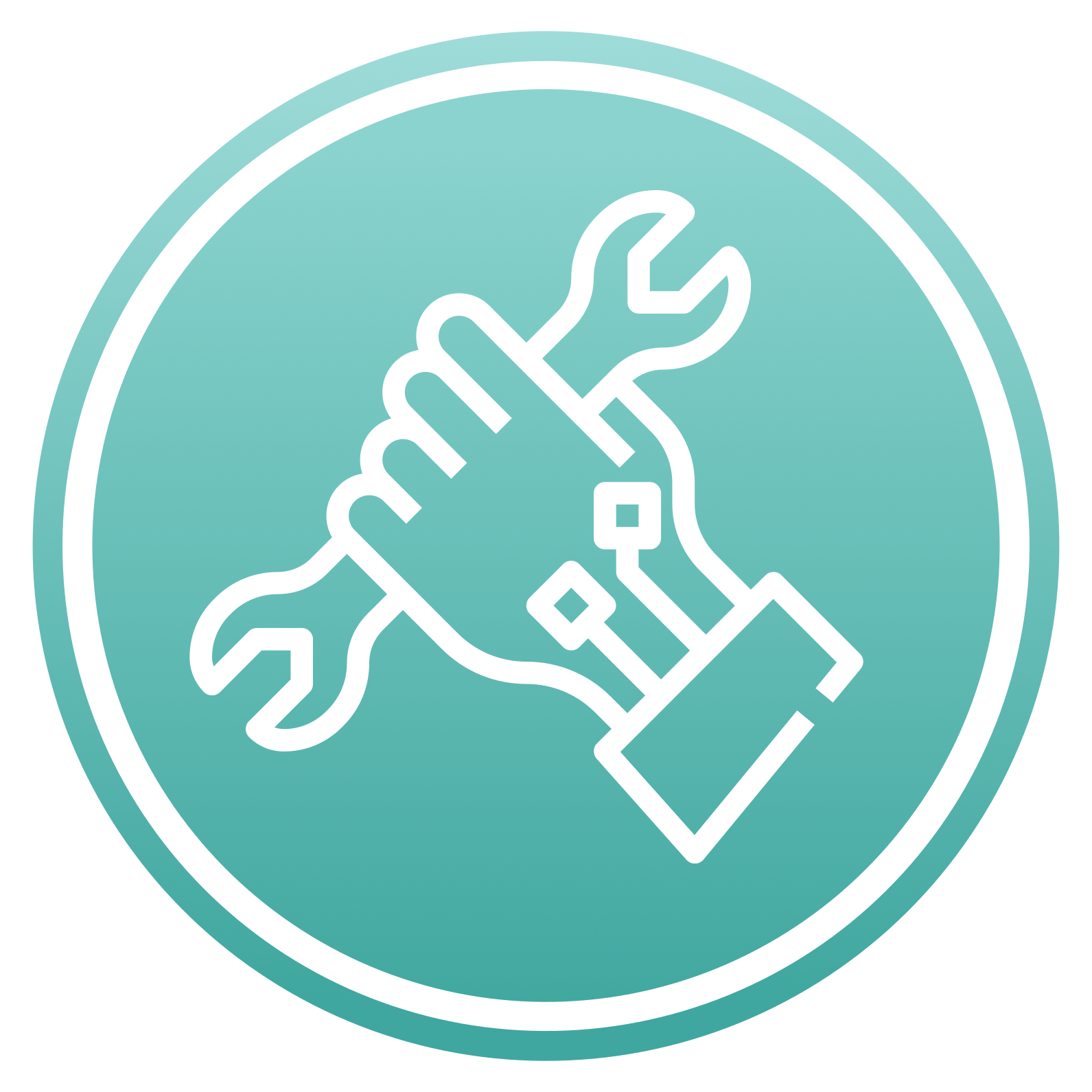 Installations & Maintenance
We not only provide top-of-the-line solar panels and energy systems but also offer professional installation and ongoing maintenance services. Our skilled technicians ensure a seamless installation process.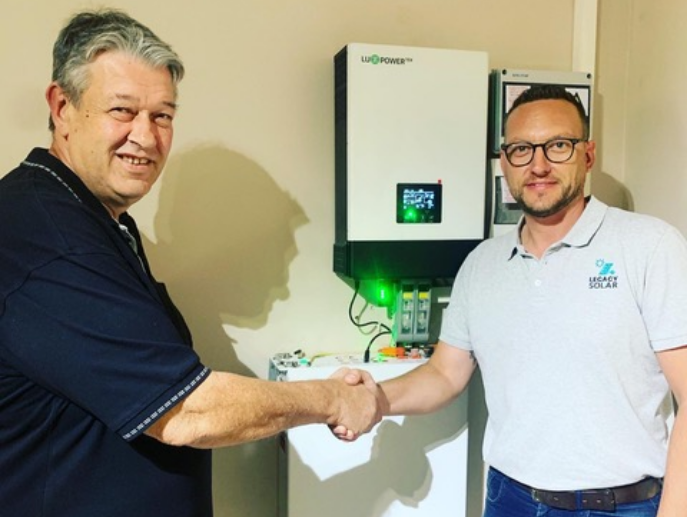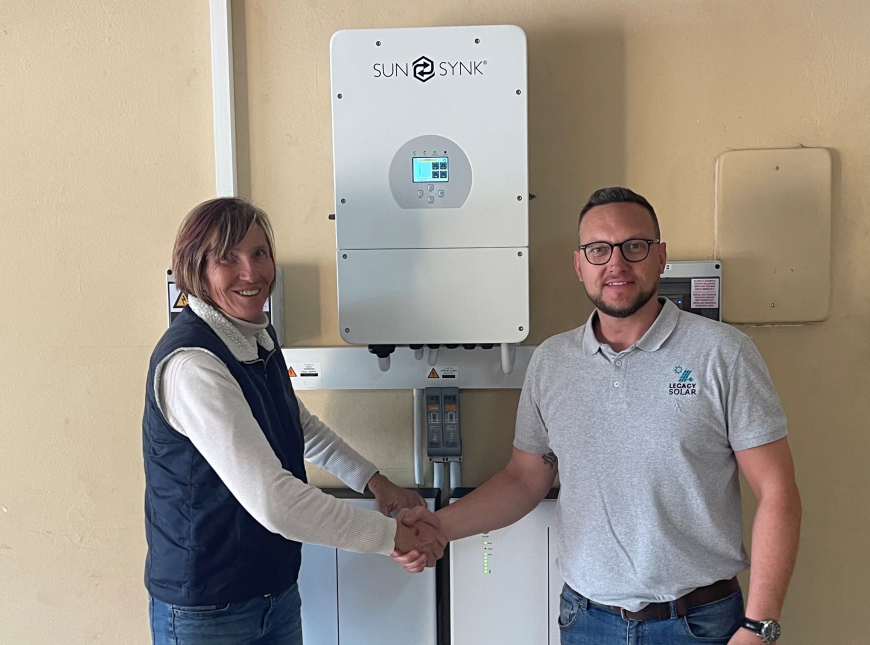 What They Say About Our Company?
"With solar power, you can work from home with peace of mind knowing that you won't miss an online meeting due to a power outage. Say goodbye to interruptions and hello to uninterrupted productivity with our reliable solar energy solutions."
Thanks to solar energy, I no longer stress about missing my favorite TV shows or scheduling my laundry around peak energy hours. With our solar solutions, you can enjoy uninterrupted entertainment and take care of household chores without worrying about high energy bills or power outages.